Business Voice and Data Services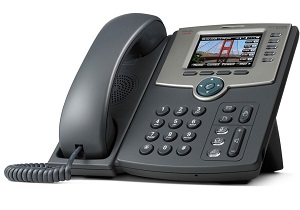 VOIP - Voice Over Internet Protocol
Moves, Adds, Changes, Repairs
Maintenance Contracts
Communications Pre-Wiring
NEC Systems
VOIP - SIP Trunking, Voice Over Internet Protocol solutions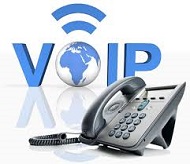 We are an National Voice Over IP Partner, committed to providing cost effective, quality, hosted VOIP business phone solutions. Alpha Business Communications can install all network/voice/office cabling required for both small businesses and large multi-building campus environments . We will use existing data cabling if possible and install new data wiring/cabling where needed. Alpha Business Communications offers state-of-the-art telecommunication phones with Caller Id, Voicemail Boxes, Voicemail to Email Option, eFax, Burst numbers, E911, Phone Trees, Music on Hold, and more. Free quotes provided.
Intercom/Paging Systems
We offer reliable, high-quality paging and intercom solutions and will develop a solution that meets your technical and budgetary telecommunication needs. We support Valcom, Bogen, NEC, and others.
Alpha Business Communications can deliver small single zone applications to large multi-zone complex enterprise environments. Analog, Hybrid, and Full IP capabilities ensure our ability to tailor a system solution that is easy to use and meets your performance expectations.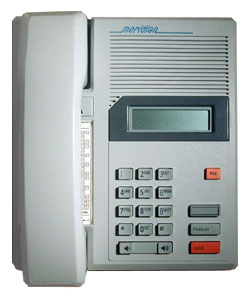 PBX and Key System Design and Service

Norstar Meridian, Avaya , Northern BCM Systems - support and repairs,
Meridian Options // CS1000,
2 year warranty on all refurbished Norstar products/equipment.
More on legacy system support and repair