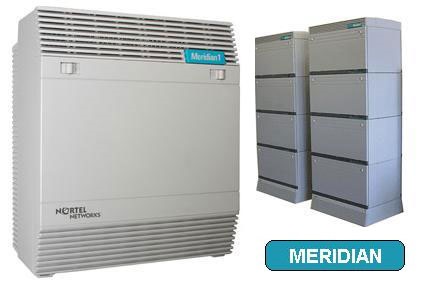 In recent years most telephone network equipment providers have abandoned the support and repair of telephone premises equipment under the names of Nortel, Norstar and Meridian. If you happen to fall into this group, Alpha Business Communications can provide assistance in repair and replacement, or in the event of neither being feasible, will help you with your decision as to a path to take.
Legacy System Repair - Norstar Meridian, Avaya , Northern BCM Systems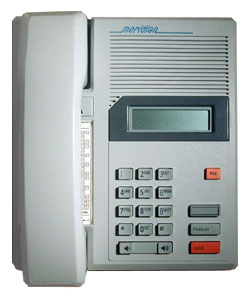 PBX and Key System Design and Service
Legacy System Repair
Norstar Meridian, Avaya , Northern BCM Systems - support and repairs,
Meridian Options // CS1000

2 year warranty on all refurbished Norstar products/equipment
We will warrant all refurbhised Norstar products 2 years from the date of installation.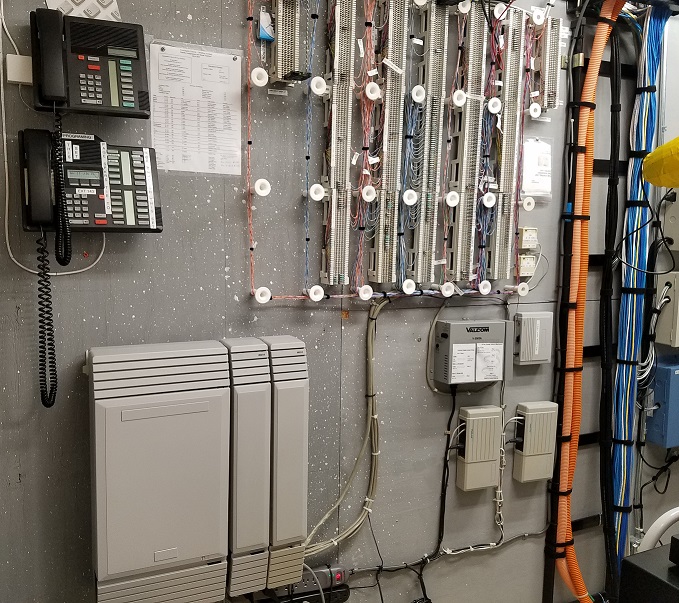 Intercom and Phone system for First Baptist Brandon Academy
We currently repair and maintain this older system for the school as an economical way to keep their communication system working.