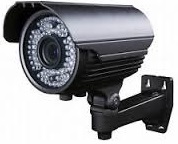 Alpha Business Communications uses high-definition, real-time recording cameras and recorders to help you protect your business. that are vandal resistant and equipped with true day/night vision. Deter criminal activity and help protect your employees, assets, and business.
We will design a custom system for your business or school and work within your budget to find a solution that meets your needs. Call us today at 813-622-7777 to request a FREE QUOTE.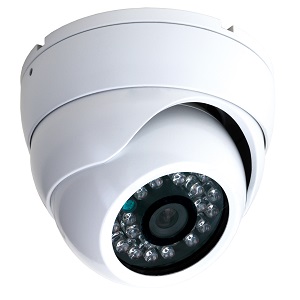 Customizable Security and CCTV Systems
DVR/NVR with remote access
High definition megapixel security cameras with true day/night vision
Infrared night cameras
Network Cameras
Video Surveillance
Awareness Monitors/TVs
Remote viewing from phone or computer
and more customized system to fit your needs
Recent Security Camera Projects
First Baptist Church and Academy, Brandon, Florida
Installed over 80 cameras and multiple DVRs in multi-building, large campus environment which included the church, school, and public fitness center/gym. Project included indoor cameras, dome cameras, and outdoor long-range high-definition CCTV cameras with high-capacity networked video recorders with H.264 video compression. Awareness monitors were also put in key locations as a deterrence. Training on the use of system was also provided.

Other Recent Projects:
5 Star Dental, Brandon, FL
Omnicare
Exenis Hotel Corporation, Orlando, Florida